Its great when someones visiting us, and we took it as an excuse to get a holiday... heheh.. especially when that person we have not met since our wedding.

This day, we killed two birds with one stone. We visited Orchid de Villa somewhere in the woop-woop area of Inanam, and evening we went to KK Bird Sanctuary for a walk.

Too many pics to post... For the time being, putting Lil C's face .. heheh



Lil C enjoying the humid walk.. There are about 200 species of rare Borneo Orchid..

Then we adjourned to KKBS to check out some birds..



Group Photos - including Lil C and Isaac.. the little adventurors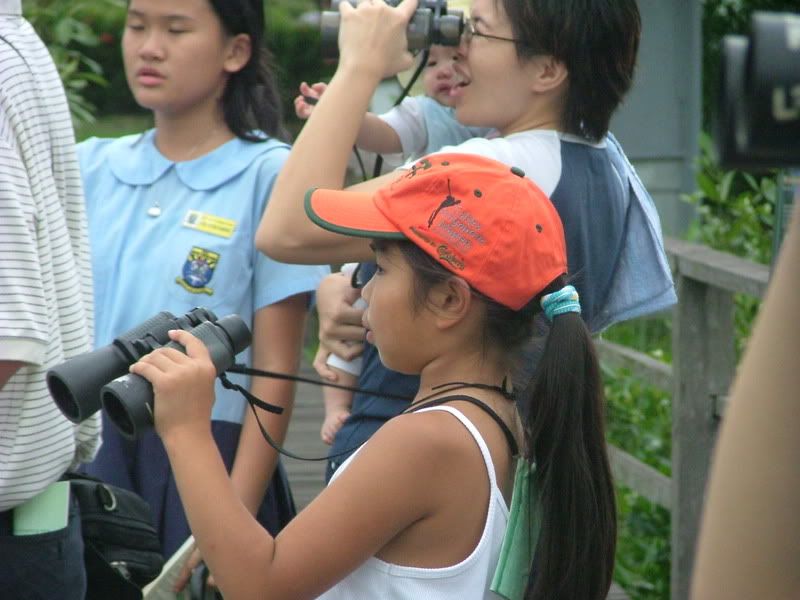 Hey Mama, it's my turn!!!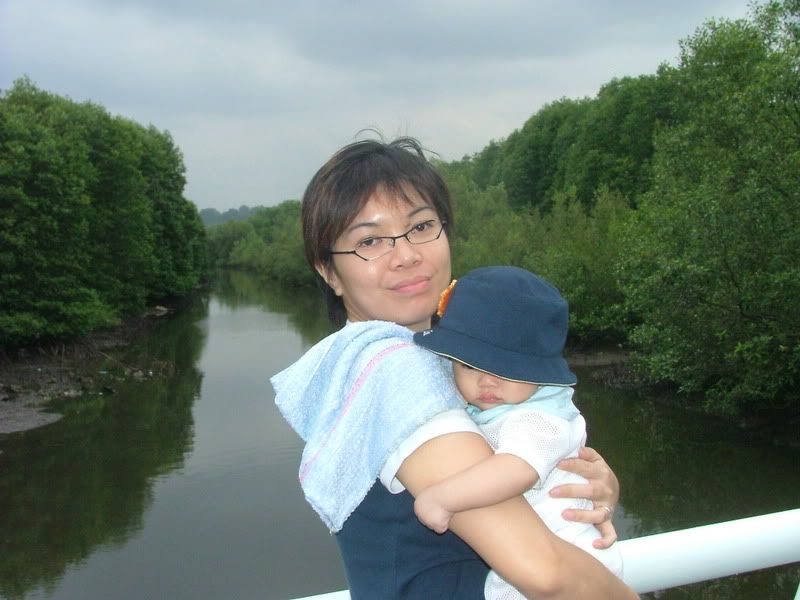 Mama, what's that?



The birdwatchers..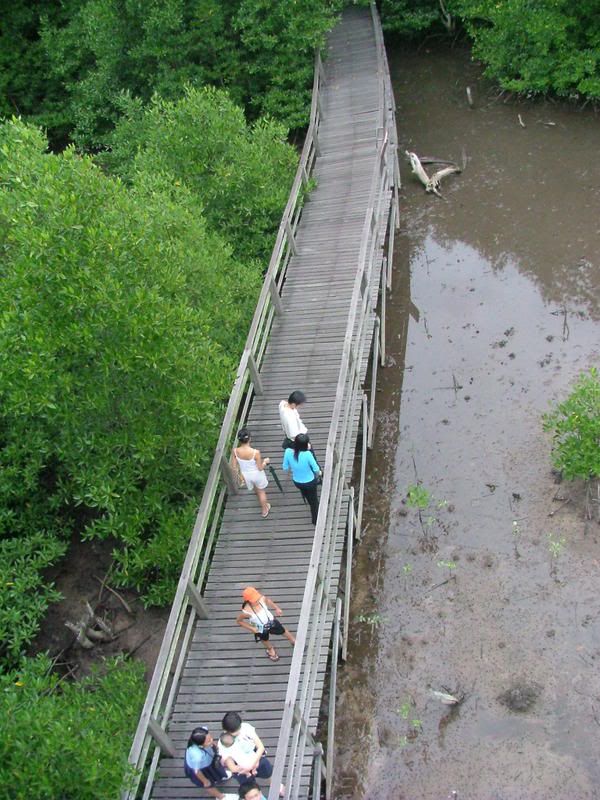 Satelite view..?? a spy



Hey, I saw u too!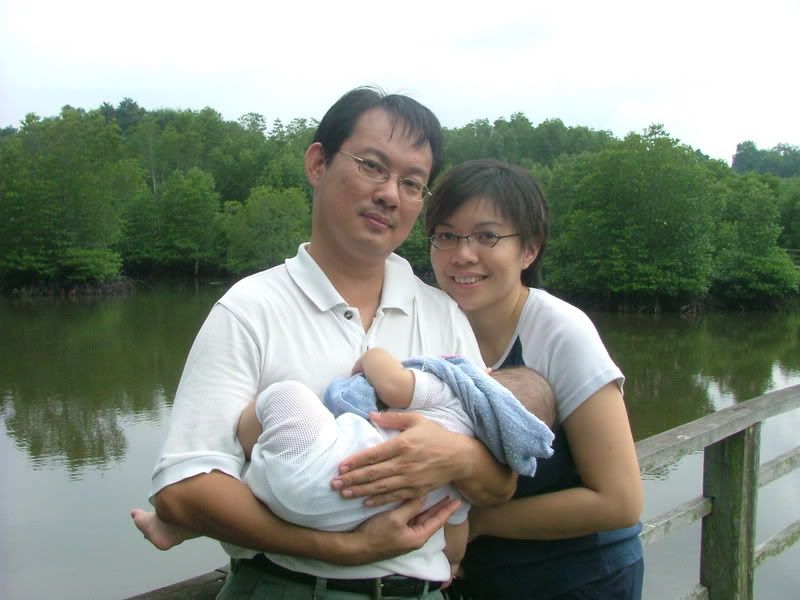 Till the end.. hehehe.. Lack of good pathwalk, cant use the strollers here... grrrrr!! Anyways, lil C loves sleeping in our arms...