Finally, a Zoo for Sabah! It has officially opened to the Public on the 17th February 2007. We attended the opening of a lil Souvenir Shop belonged to a friend a day before the opening. So, we had a good 30mins walk around the Zoo.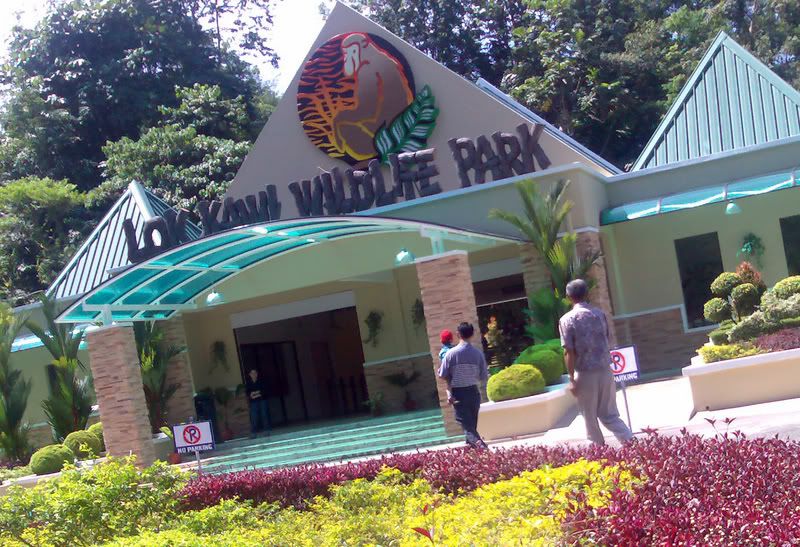 It's called Lok Kawi Wildlife Park to be different!

Lil C enjoyed the walk and refused to be carried. It was a veryyyyyy hot day!