Another old posts.
We went to Singapore 2nd week of Dec 2006. Stayed at BIL's place at Yishun.

These are few pix taken at Sentosa Island. Have not been here since 1989..



"Have we been here?"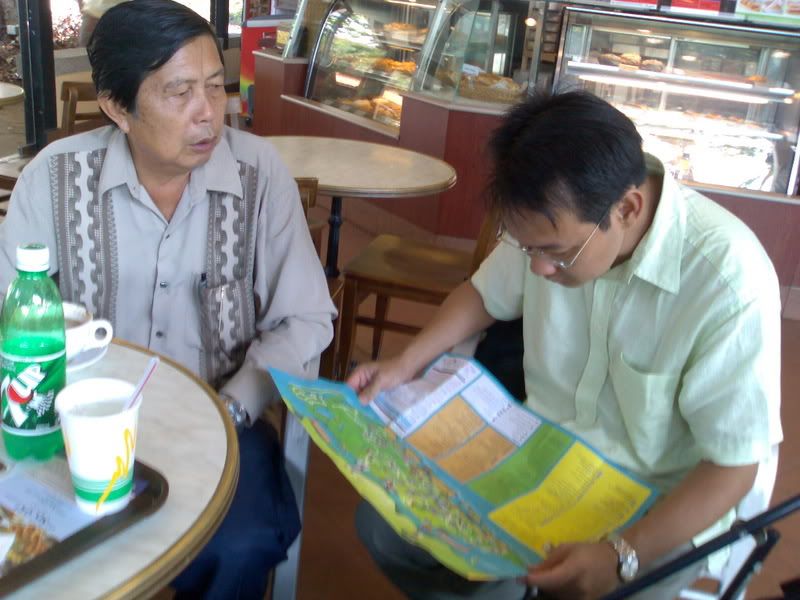 "Lemme see.. I dont think we are lost"



..o0O(ZZZZzzzzzzz.. wake me up when you know where to go next..)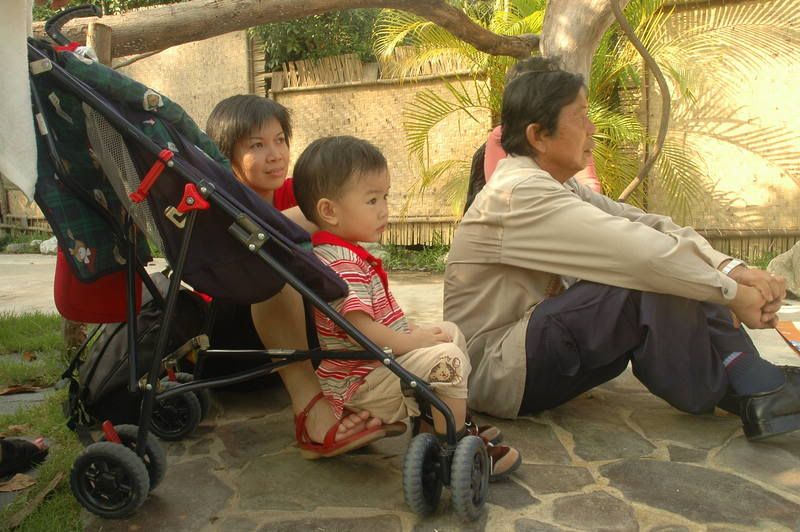 Comfy, watching some bird performance.




People in Red

There are more pix in Hubby's notebook.. but so lazy to upload those humongous size pix.. yawn!