This is the time where we go visiting, esp to close friends' and relatives' open house.. and my lists keep going on till the 1st... Makan, makan and makan (eat, eat & eat)... burp! excuse me!

The best part for lil C is that all the junk food in the world is available anywhere... he conveniently have them esp for lunch.. Guess Mama is quiet lenient during this festive season..

New year coming soon!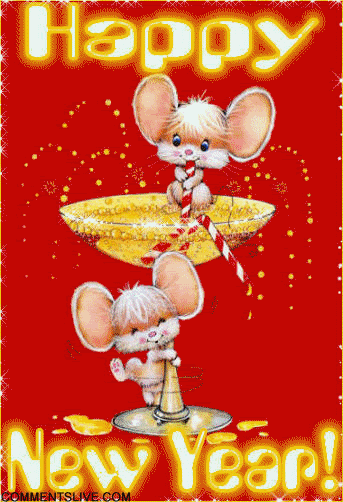 New Year Comments