Back to Membakut to celebrate my mom's & niece's birthday. Mom's supposedly falls on 4th April 1944 (4.4.44) but my grampa who is half-chinese (Leong surname) thought that the number 4 brings bad luck! (It means dead in chinese - 'si'). So, he changed her birthdate to the 5th.. ??? How easily they change history..!! Anyways, my niece's birthday falls a day after my mom's.. i.e. on the 6th April.

A small do, family gatherings sake!



Of all the shots, I love this the best.. Michelle was telling her sister, DeeDee, off from blowing her candles. (check here!) hehehe.. reminded me of my childhood time.. u know, how you's be irritated when someone, esp the younger siblings do something that was actually meant for you?..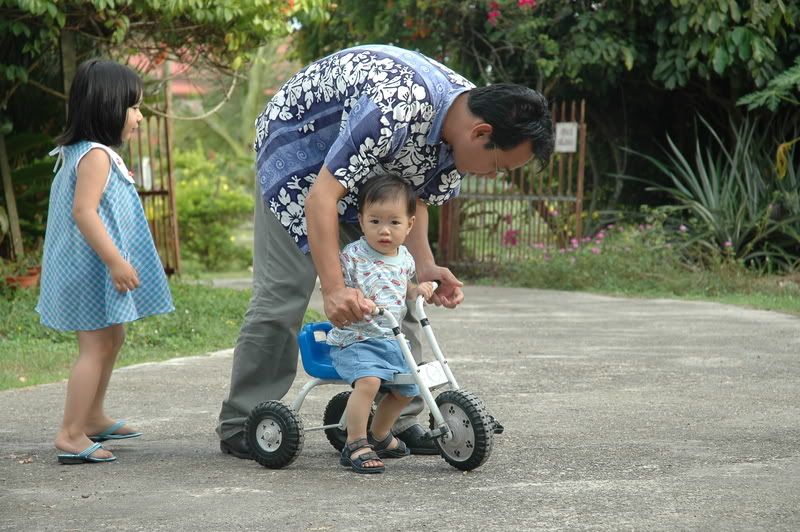 This is how you do it!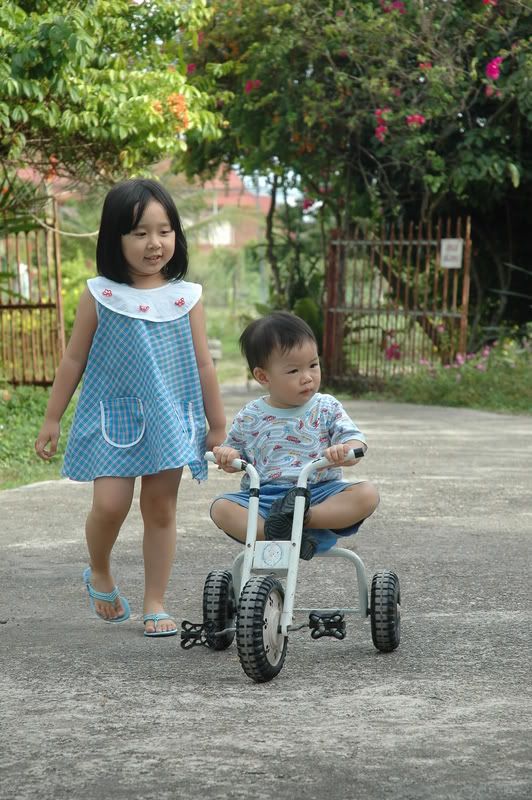 I find this is rather comfortable... ommm..ommm!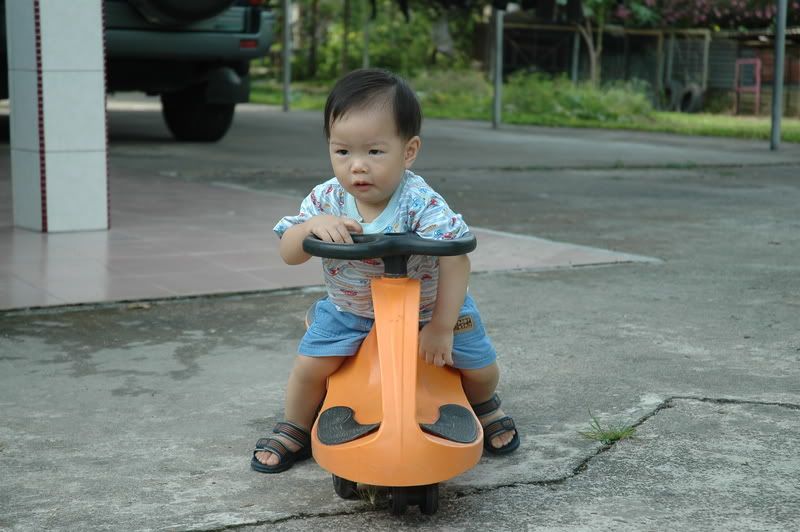 Geez, mama.. this wont budge!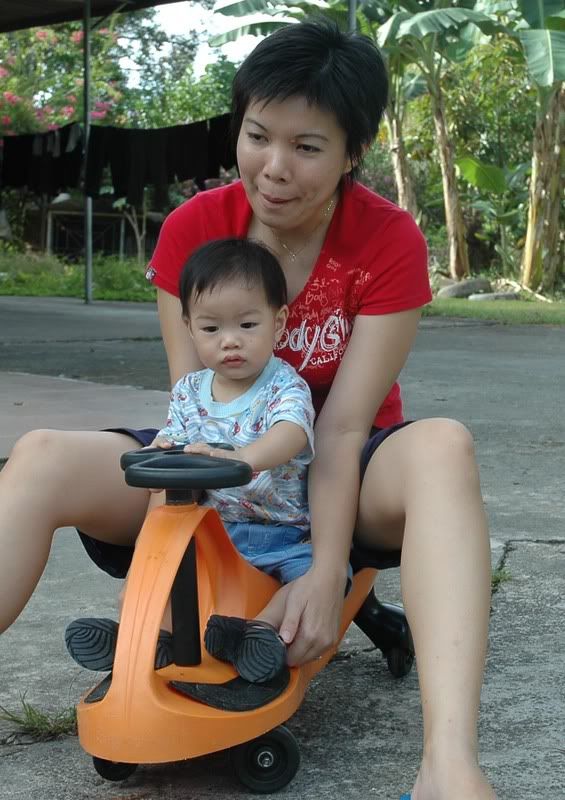 This is how you do it, sayang! (hehehe.. Mama ambik kesempatan ~ taking advantage trying out this interesting gadget!)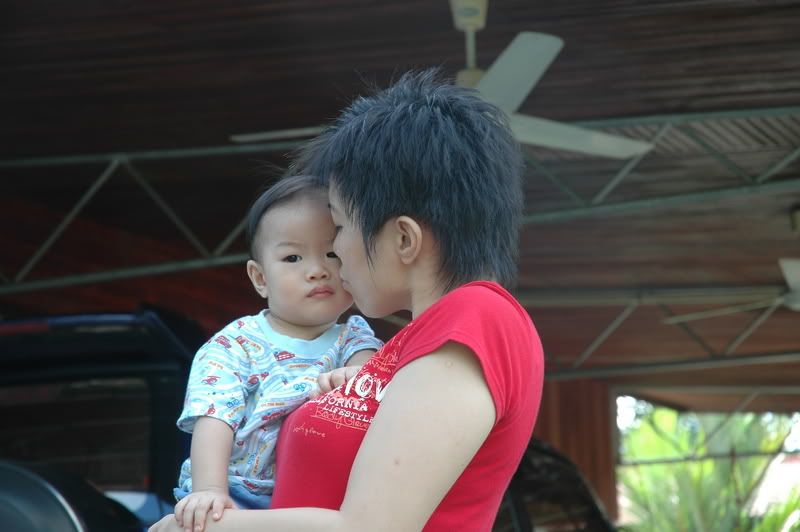 Muax!!