The Slades have left KK for England, and soon after that will start a new life in Beijing, China. Sorry didnt manage to send you all to the airport, didnt manage to say farewell (The real farewell) after our dinner at Atmosphere.

Cheers from the lil ones! "Till we meet again!"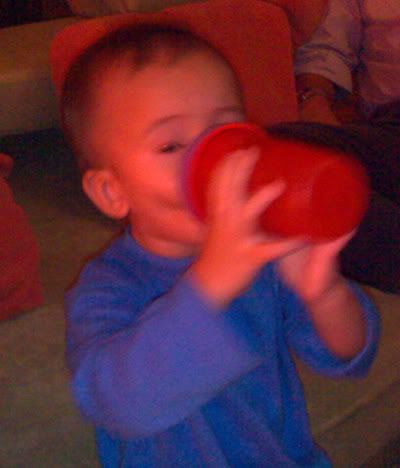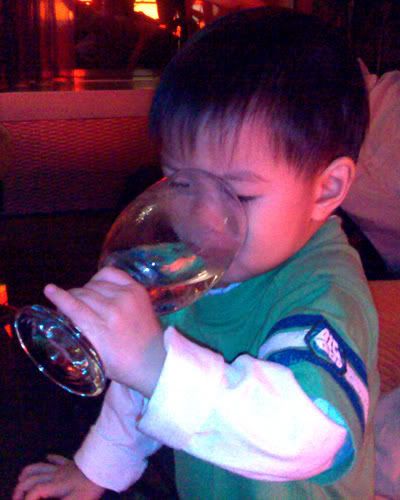 All the best with your new undertakings.. and Collyn dear, cuba kasih update gia ko punya blog!!

Muax to all! Hope to see you soon.. Beijing 2008, here we come!