D4 - in our itinerary, we were supposed to do a walking tour around Kowloon. Too bad, it was raining, so we decided to go to the City Hall Maxim's Palace for dim sum. Just in time for lunch! Food was fantastic, but quite pricey.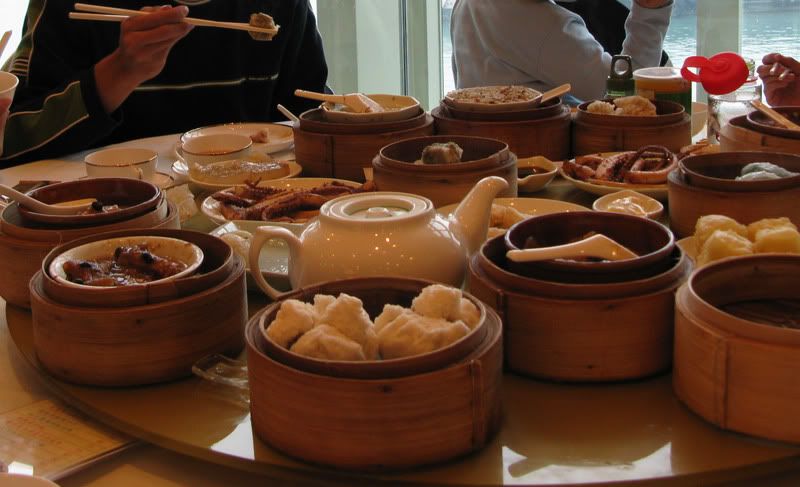 A full dim sum experience!! Yum yum! Miss the food!

With the wet foggy weather, we decided to go to Victoria Peak via the Tram after lunch. The name Peak, speaks for itself, as the highest mountain on HK Island. The legendary tram has been in operation since 1888.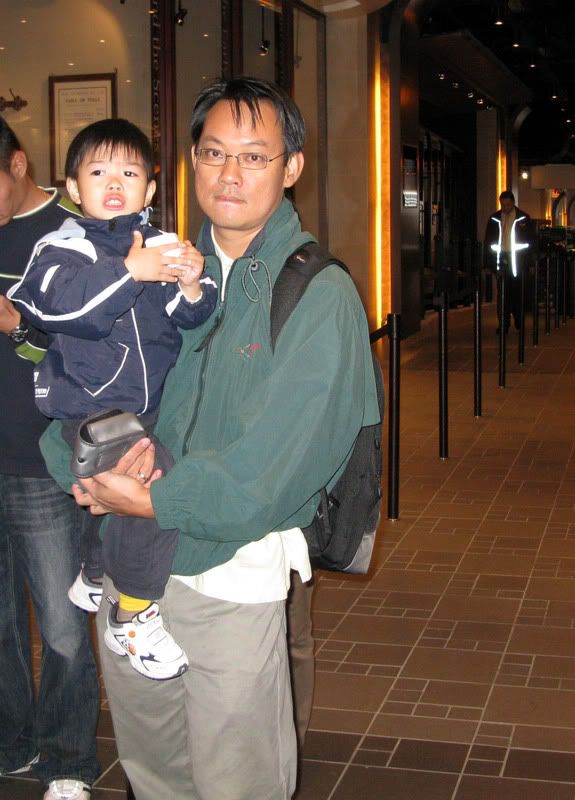 Soaking wet, waiting for the Tram



Models of the Trams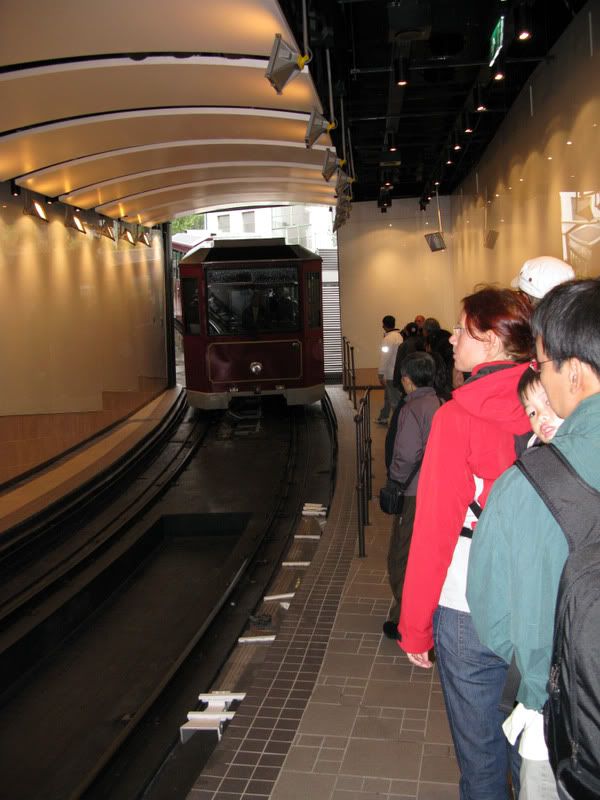 Its here!



Tram ride experience.

We had to skip the Sky Terrace/Gallery experience due to the foggy wet weather, instead we went there mainly to visit the Madame Tussauds. I didnt manage to visit her museum when we were in London 4 years back, so I made it a point that this time around, I MUST go!

Another attraction at the PEak was the EA Experience. I wished I could spent most of my evenings there! hehehe.. It has been a loooong time since I didnt indulge myself with those machines!
Almost dinner time, we went for a stroll around HK Island, passing through Lan Kwai Fong, SoHo to another infamous
Yung Kee Restaurant
, which started to operate since 1942.
Will update soonest... need to run errands!